Snow under your feet, arms loaded with presents, you walk up the path to your family home excited for what the next few weeks will bring. You're in holiday mode and you can't wait to enjoy Christmas with your friends and family, have a few organic beers and relax. 
You've got loads of things planned for your time off from going to the pub with your school friends to playing a board game with the family that'll inevitably end in an argument (it is Christmas after all.)    
Christmas is the best holiday for relaxing, enjoying time with your family and reflecting on another year of life on this planet. 
We love Christmas at Freedom; catching up with friends, loved ones and enjoying great food and craft beers is our idea of heaven*. We countdown to Christmas every year and we always have a list of things we can't wait to do when the festive period starts.  
We've listed a few of our favourite Christmas activities in this article and hopefully they can get you excited and thinking about Christmas too. 
*We love Christmas so much we've actually released a special Freedom Christmas gift box for those who want to give the gift of lager to friends and family this Christmas. The box contains 8 cans of vegan Freedom beers, a Freedom glass and a pack of snacks to enjoy with your drinks. Treat a loved one, or yourself to a taste of Freedom this Christmas.    
Our 4 favourite things to do over the Christmas holidays
Getting home on Christmas eve is a great feeling, whether you're going to a parents or siblings house or they're coming to yours for the holiday. 
Once you're done at work and you enter the front door you can relax and enjoy a wonderful couple of days with your friends and family (and a few organic Freedom beers whilst you're at it too). We love Christmas and here are our top 4 things to do when we're home for Christmas.
1. Enjoy a hearty pub lunch with friends next to a roaring fire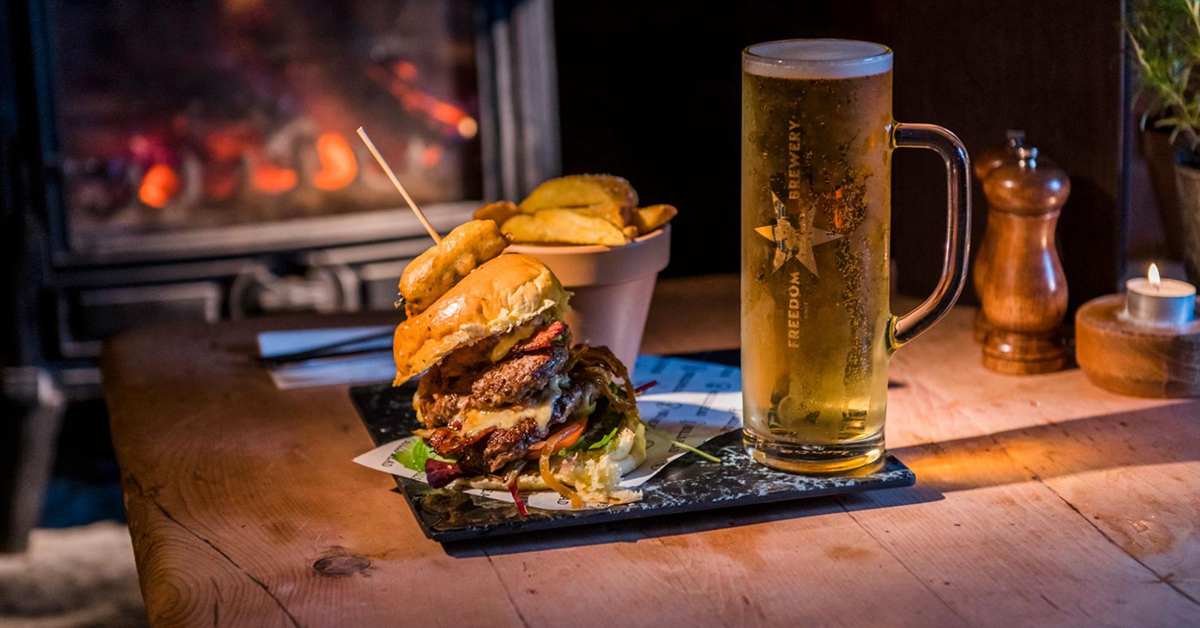 Few things sum up winter like a roaring fire and pint in a pub. Kicking back with friends and family in a cosy corner of your local boozer is a surefire sign your Christmas is underway. 
Add some classic pub grub into the mix and you'll probably stay in the pub all day. When the weather is so wintery and changeable, why would you want to leave anyway? Get another round of craft pilsners in.   
We'll be heading to the Meynell Ingram Arms in Staffordshire for a few post work festive pints in December. Not only do they stock a wide range of Freedom beers (talk about a home away from home right) but they've also recently won the best new site at 2021 Publicans awards.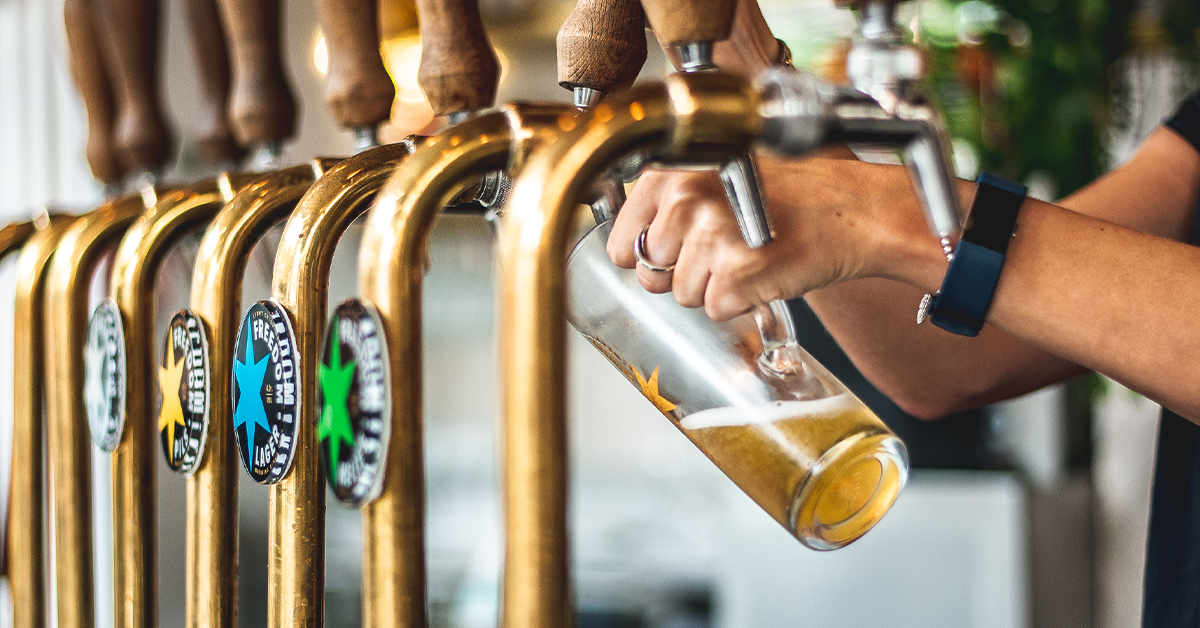 The pub is also hosting a popup Christmas market every weekend from the 26th of November and they'll be inviting independent traders, food stalls and live musicians to their pub to provide joy and revelry for punters all across Staffordshire. 
We'll be heading down for a few craft beers and a catch up with friends.
If you don't fancy a trip to the pub (weathers too cold amiright?) you can get Freedom beer delivered directly to your door. Our Online store offers free delivery over £48 and we have a subscription club so you'll never run out of vegan beer. 
2. Cook up a storm in the kitchen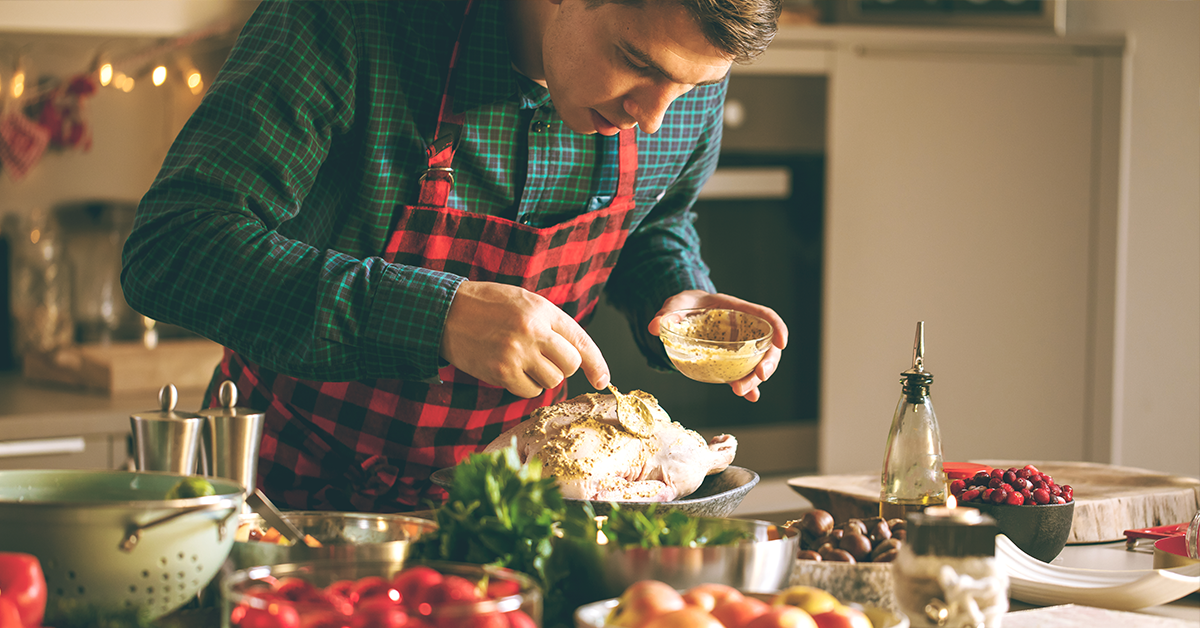 As  children, Christmas was likely all about the presents, but for us adults, it's definitely about the food (ahem, and the craft helles). Putting on a great spread for friends and family is a big part of any Christmas and for those that love cooking Christmas is a present in itself.
It's a time to make all the big, fancy exciting foods they've been looking forward to all year and feed their friends with great dishes they've spent ages preparing.
There's no better accompaniment to a week in the kitchen than an ice cold bottle of Freedom pale too. Organising a week's worth of meals whilst having a few beers isn't everyone's idea of fun but if cooking your thing there's no better way to spend your Christmas holiday. 
3. Crack out the beers early and enjoy a board game evening
What is Christmas without at least one family game of monopoly? The winter months are built for board games, you can all get cosy and huddle around a table while you figure out whodunit with Cluedo, lay down some high scoring words in Scrabble or take over the world with Risk. Board games have tension, jeopardy, humour and are just great fun. Add a few Freedom pilsners into the mix too and you've got the makings of a great night.    
Everyone expects the board games to make an appearance over Christmas and the more you play them the funner they get. Rivalry's are made over the dinner table and people start taking a friendly game pretty seriously. It's all good fun at the end of the day and even if you don't have any board games you can fall back on the Christmas classics like charade and pictionary. 
If you want some alternative board game ideas for Christmas check out our article: 5 adult board games to play while sharing a few craft lagers with friends this autumn   
One of the keys to success when it comes to a game night is making sure everyone has plenty of refreshments. If you're struggling to find vegan beer we can deliver a crate directly to your door. You can get a crate of lager, pilsner, helles or pale dropped off ahead of your next big gaming get together. Check out our crates over on our online store. 
4. Buy some bespoke presents at your local Christmas market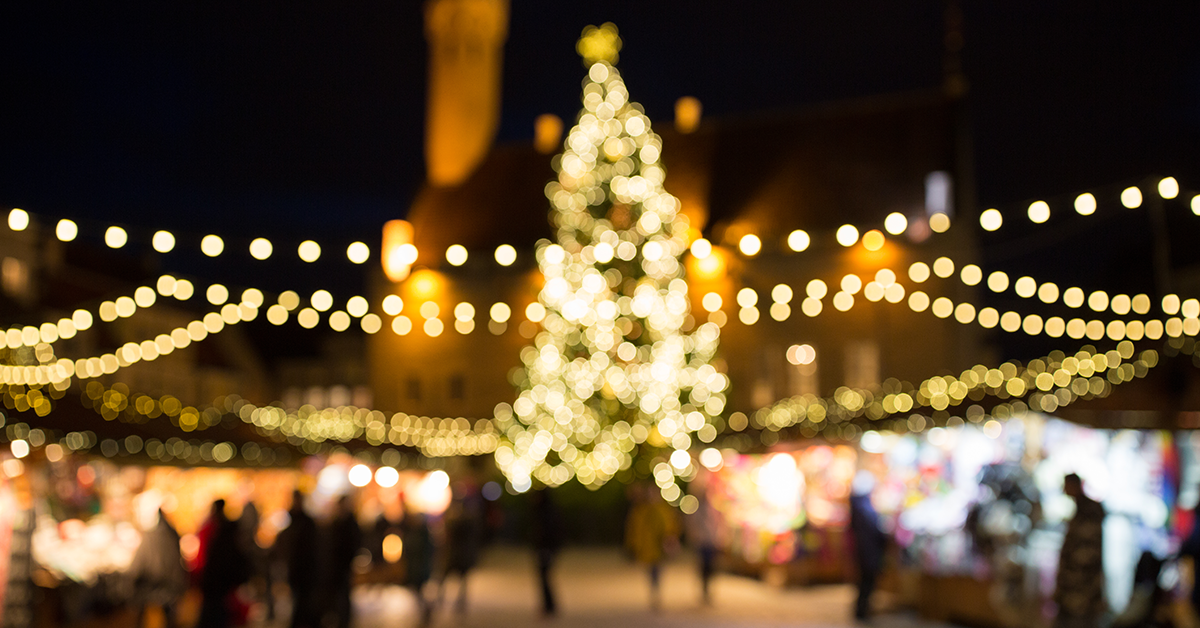 The annual Christmas market can be a love hate experience. There's loads of nice things to see and do; and lots to eat and drink, you can get lost in a really good Christmas market. 
Avoiding the busy periods is a must though if you don't want to get squashed in a crowd, but choosing the right time to go can make a trip to the market a great experience. 
If you're looking for a present or a stocking filler that's a bit different from things you can buy on the high street then a Christmas market could be the place you need. Full of independent stores and traders you can spend an afternoon picking up some really unique presents for the whole family.       
And, after a busy afternoon shopping you can get back home, collapse on the sofa and enjoy a craft lager.
Whatever your plans are this Christmas makes sure you've got plenty of beers
Whatever you're doing this Christmas make sure you are well stocked with Freedom beers. Our beers are 100% vegan and can be delivered directly to your door. So if you're looking for a sustainable alternative to your regular tipple check out our online shop to browse our range of lagers, pilsners, helles and pales. 
We also have a special Freedom Christmas Gift Box in our online store that'll make the perfect stocking filler for a friend or loved one (or just yourself).