At Freedom we're all about getting out there, enjoying life, and making great memories, which is why teaming up with Maverick Race and UKCE such a perfect fit for us.

Maverick Race and UKCE trails cover the UK's most fantastic scenery: there's no better way to explore Britain, get fit, and have fun at the same time (before rewarding yourself with a nice cold Freedom beer at the end of course!)

Thanks to our friends at Maverick and UKCE, we're running a competition giveaway this month offering tickets to Maverick and UKCE events. We have 5x pairs of tickets for any Maverick or UKCE races between now and the end of the year up for grabs. To be in with a chance of winning yours, head over this Instagram post, tag your running buddy in the comments section and like our page to take part.
What is Maverick Race?

Maverick Race is all about celebrating the beauty of the great British countryside. That's why Maverick have chosen some of the most iconic areas that the UK has to offer for their trail runs, including the Peak District National park and the Jurassic Coast.
And the good news is, anyone can take part in a Maverick trail run: Maverick are never elitist or exclusive, which is why all the runs are accessible to all levels, with a mix of distances available.
What is UKCE?
UK Cycling Events is a dedicated cycling events company which is passionate about encouraging all abilities of rider to experience the best cycling the UK has to offer. UKCE run well organised, friendly events including road and Gravel/MTB events which are suitable for all ages and abilities. Upcoming highlights for the 2021 season have to be the New Forest National park – a must for anyone new to cycling and the Peak District National Park taking in some of the UK's best climbs!

These stunning trails mean that some incredible memories are sure to be made. So what are you waiting for? Get out there and earn your Freedom!
Enter our latest competition here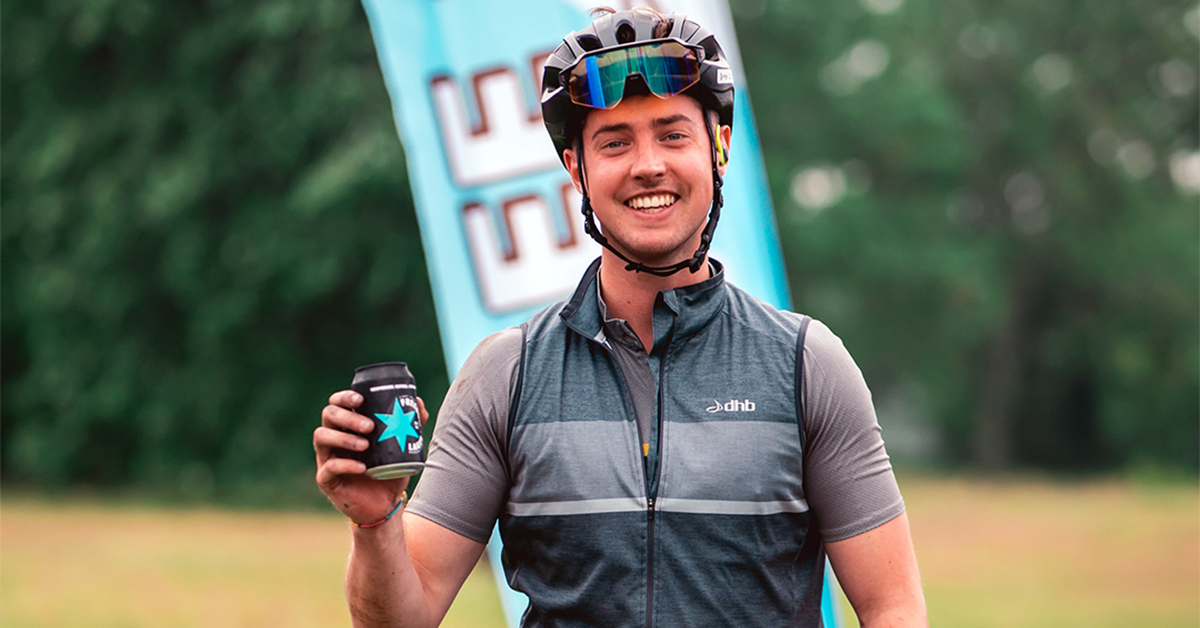 If you'd like to be in with the chance to win a pair of ticket for a Maverick Race of your choice then all you need to do is head over to our competition post on Instagram, like our page and tag your running buddy in the comments section.
Good luck