We're really pleased to announce our first popup event of 2021! We'll be slinging ice cold lagers and Pale Ales at Peddler Market in Sheffield on the 6th and 7th of August. 
To say we're excited would be an understatement. We're literally ecstatic at the prospect of handing our cans, bottles and pints over to people, in real life, who are having a great time. 
We won't be alone either, the market is playing host to a whole raft of amazing food and drinks vendors; and wonderful musicians and DJs. It's going to be Freedom Brewery's first party in over 18 months and WE. CANNOT. WAIT.   
There's nothing better than strolling around a street food market, Freedom Beer in one hand, food in the other. Catching up with friends and having a bit of a boogie. If you're in the area on the 6th or 7th of August, pop down and pay us a visit. 
Can't make it? Don't worry, we've got several other popup events in the pipeline for 2021. Watch this space to find one coming to a food hall or festival near to you soon. 
You can find all the details and entry requirements (it's free btw) for our Peddler Market popup below.  
Where is Peddler Market and do I need a ticket? 
Peddler Market is located at 92 Burton Road, Neepsend in Sheffield. It's postcode is S3 8BX.
Walking
The market is a short, 25 minute walk from Sheffield train station and the route lets you take in some lovely parts of the city. If the weather is nice we highly recommend walking over, not only is it great for the environment (we're big on sustainability at Freedom) but it'll let you work up a bit of an appetite for that first Freedom beer!
Trams 
If the weather's being a bit changeable and walking sounds ambitious you can take a tram to Peddler's market instead. The nearest stop is the Shalesmoor tram stop which is a short walk away from the market. If you take the tram you can also catch a glimpse of the River Don on your walk to the market.
Busses
Buses are regular and can drop you off near the market. Services you can use are the 86, 95, 95a, 7, 8 and 8a. 
The 7, 8 and 8a will drop you off right in front of the market.  
Uber
Driving to the market from Sheffield Station should take around 10 minutes and in an Uber cost around £4 – £6 on a normal day. 
Do I need a ticket?
The short answer is no. The event is 100% free. We're asking people to show the NHS Covid Pass, or proof of a negative test taken within 24hrs of the event. Text or email results are fine, as long as you have ID too.
There are a number of different ways to do this. You can find instructions on the Peddler website on the right hand side of this page.
The event is running at 75% capacity to give Peddler crew, traders and customers more space to relax and feel comfortable. So if you want to guarantee yourself a space in the market, get down early to avoid disappointment.   
What we're doing at Peddler Market and when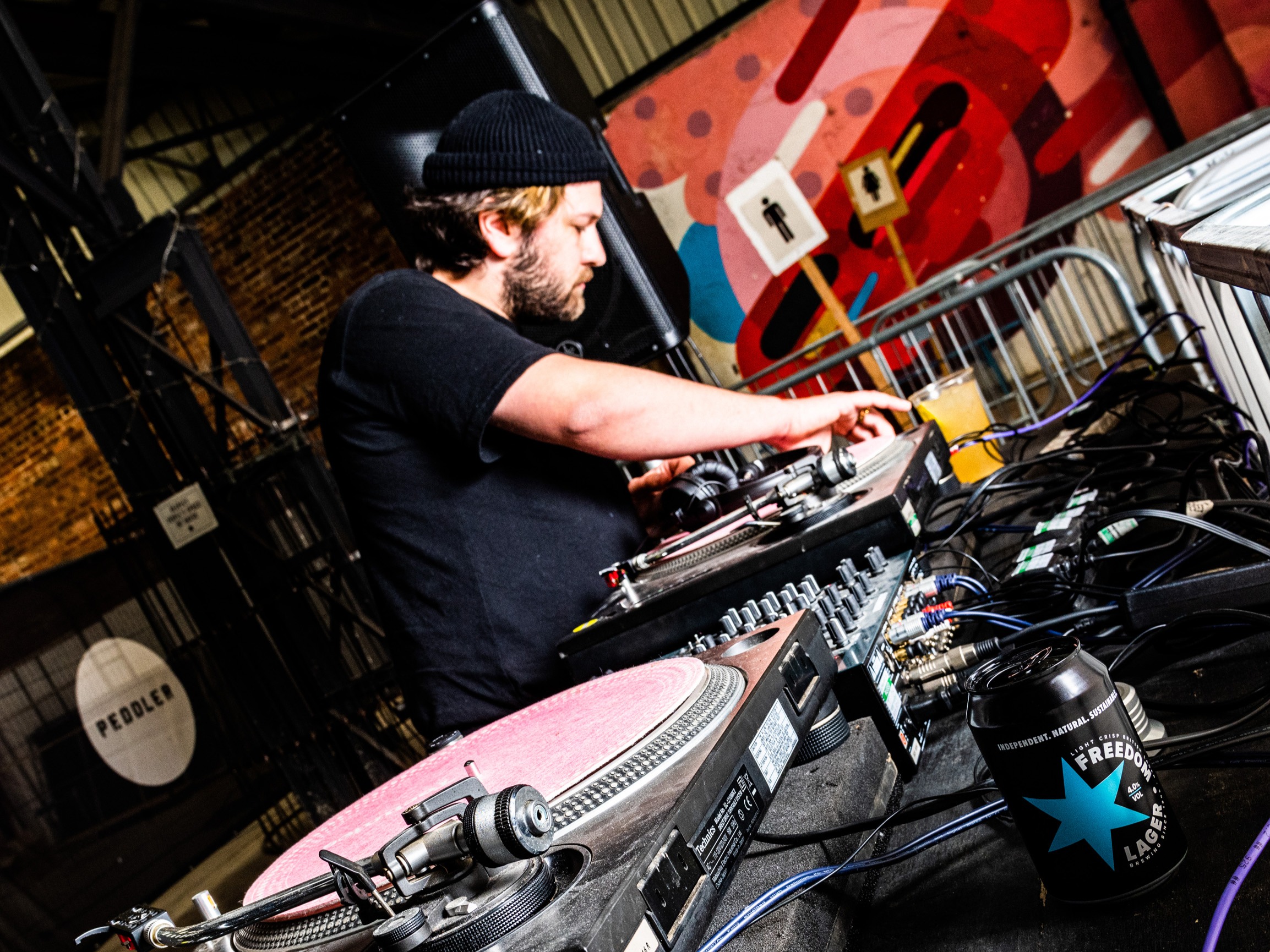 To put it simply, we're going to be doing what we do best. Serving delicious drinks and having a great time. 
We'll be taking over the market on the 6th and 7th of August with many other great street food vendors, musicians and DJs. 
Who else will be joining us?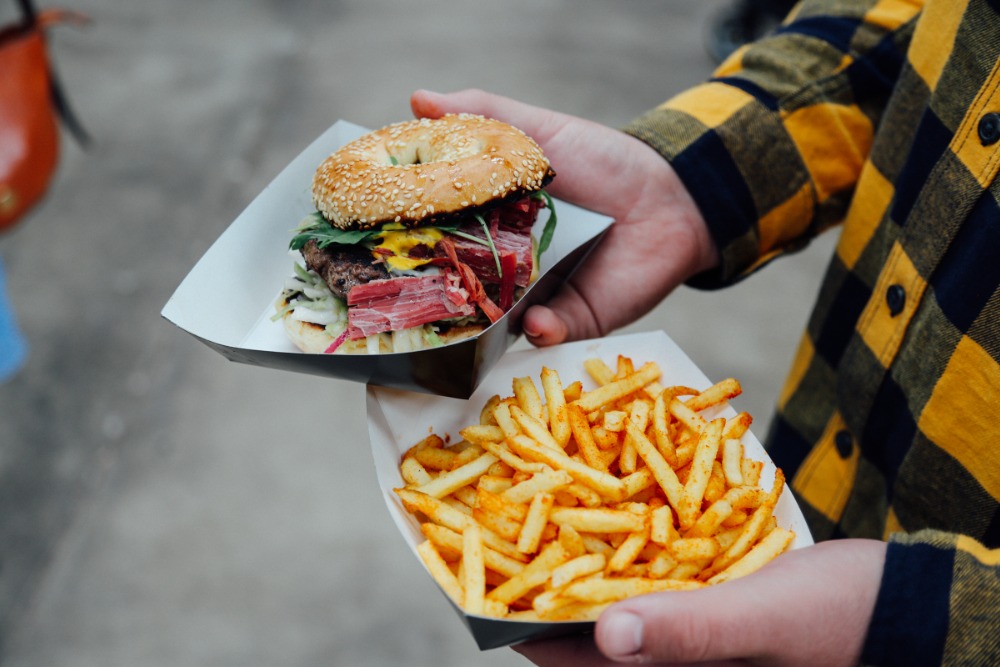 We're going to be rubbing shoulders with some amazing food vendors and musicians over the weekend and if you're looking for a bite to eat to accompany your Freedom lager check out these guys.
Döner Summer
We love a good disco pun just as much as we love 100% döner kebabs! Döner Summer offers plant based, vegan alternatives to the classic end of the night food stop. 
Brum Mi
Another vendor, another great pun (there's a pattern developing here). Brum Mi is a Birmingham based Vietnamese street food vendor that specialises in Banh Mi's, arguably one of the best sandwiches you'll ever have and a perfect accompaniment to a cold lager.  
Disco Fries 
Can you name a better partnership than chips and beer? We'll wait…
Disco fries specialise in making the most succulent loaded fries you've ever seen. Forget chips, cheese and gravy. These guys go all out and they'd look right at home next to a cool bottle of Freedom Pale Ale.  
A quick history of Peddler Market.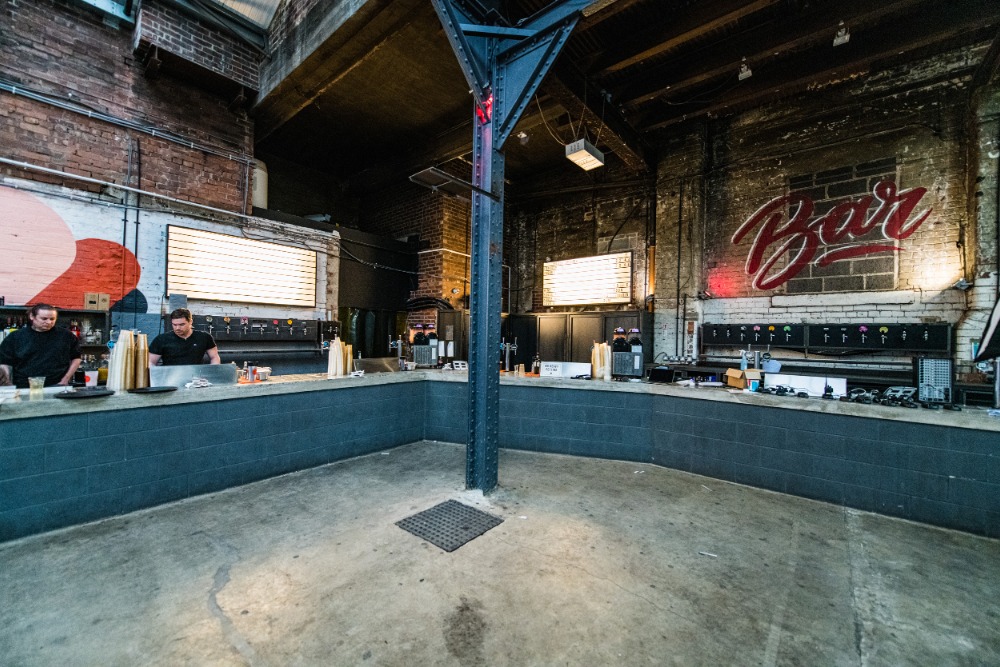 The market was founded in 2014, with a goal to provide Sheffield with a relaxed, friendly space to relax with friends and experience some of the best street food in the UK. 
Fast-forward 7 years and the market is now a bustling community of traders, chefs, DJs, artists, designers, musicians, bakers and brewers. All making, sharing and selling really tasty stuff.
Will you be joining us? Let us know?
We'd love to see you on the 6th and 7th. To stay in the loop with all our news and events follow us on social media. Catch us on Facebook or Instagram. See you in August.