Beer brewed better
We are the pioneers of British craft lager. Operating in the single biggest area of growth in the UK beer market; craft lager. Our mission is to become the largest independent craft lager brewer in the UK.
Everything we do at Freedom is to make a better beer. We go the extra mile to brew our beers and do things a little differently, but we think it's worth it.
Read more about our story and ethos here.
We're now raising funds through CrowdCube for brewery expansion & marketing activity, to have more Freedom for everyone.
Did you know? The UK beer market was worth £19bn in 2019, with 80% beers sold being lager.
As the pioneers of British craft lager, we have been proudly brewing beer better, since 1995, with the vision to become one of the largest independent craft lager brewers in the UK.
Freedom continues to deliver YOY growth +36% vs 2019
Our continued growth has been aided through listings in; award-winning on-trade customers; Nando's, Daisy Green, Flat Iron, Cirrus Inns, and the Alchemist. As well as leading supermarket and e-commerce retailers such as Ocado, Aldi, Lidl, Flavourly and Moonpig.
Additionally we have grown our consumer community to 30k social media followers, a database of over 66k subscribers, and digital reach to over 5m beer-drinking consumers in the last 12 months. Freedom fans can shop online to enjoy the taste of Freedom at anytime, and so can you. Shop here.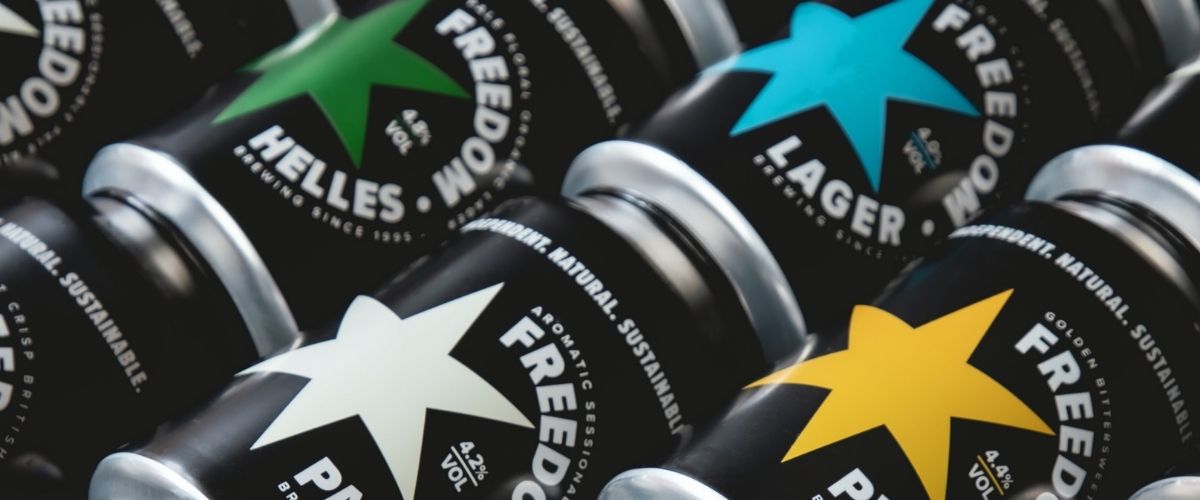 Why are we Crowd funding?
Over the last 5 years, Freedom has sourced finance for growth from existing private equity investor base. Including Oakfield Capital, investing in production infrastructure to grow the business to a £5m turnover in 21/22. We have the opportunity to expand the business further in both the on and off-trade. However, we now require additional investment to increase production and marketing to take advantage of this significant opportunity.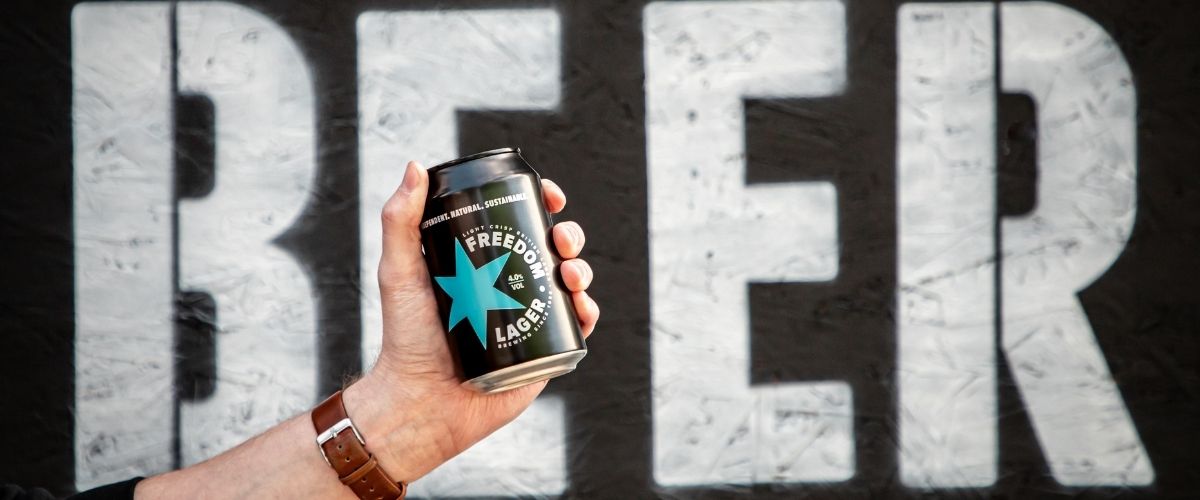 So, invest in the future of Freedom.
Invest in beer brewed better. And most importantly, invest in a local, independent, British business, and take advantage of the single biggest area of growth in the UK beer market; craft lager.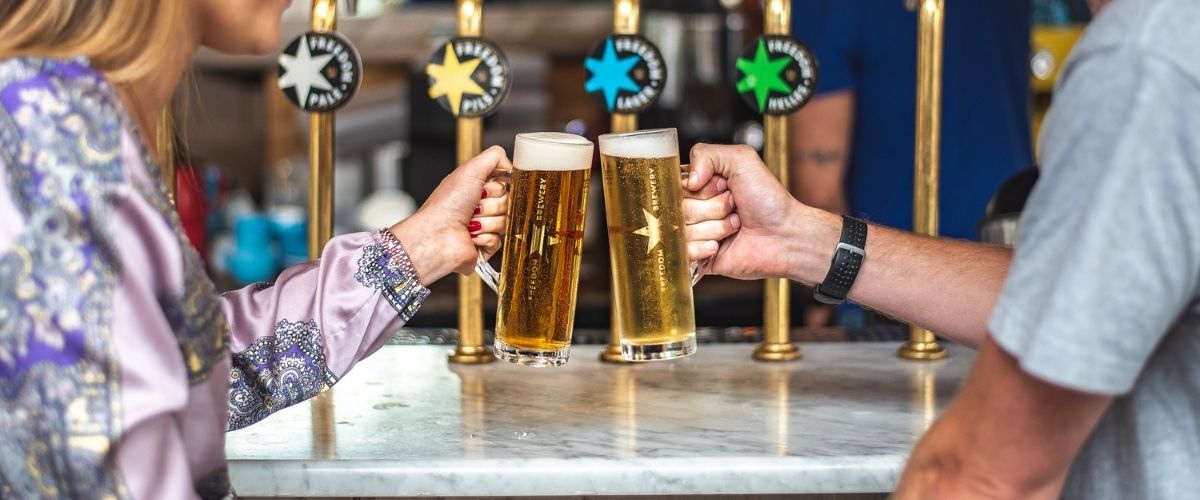 Interested? Click here to view our pitch page
Sign up to our mailing list to keep up to date with the fund.
'Investments of this nature carry risks to your capital. Please Invest Aware.'