Another year gone. An opportunity to look back and celebrate all the good times you've had and a chance to look ahead at what you've got to look forward to in 2022. This is what New Year's Eve is all about and nothing brings in the New Year in style like a good old fashioned New Year's Eve party.   
It's one last hurrah to 2021 and a chance to get your self energised for the year ahead. You can talk about summer plans with friends, hear about all the wedding news and, of course, enjoy a few Freedom craft lagers while you have a dance. 
New Year's Eve parties are great, there's a big build up to midnight and everyone just has an excellent time. Some people like to head out onto the town for New Year but we think the best way to celebrate the occasion is with a house party. You can listen to the music you like, buy your favourite beers, play games and just have a great time with your friends and loved ones without navigating a busy bar or trying to find a seat in town. 
But throwing your own New Year's Eve party does come with its own stresses and considerations. If you don't plan yours properly you could end up seeing everyone leave before midnight! Not ideal. So in this article we've put together our 5 tips for throwing a great New Years Eve party.    
Our 5 tips for celebrating New Year's Eve in style
Throwing an amazing New Year's Eve party is a great feeling. You can be instrumental in making sure all your friends have an amazing time when they welcome in the New Year. But there are things you should double check and prep before your guests come over. Below we've listed our top 5 tips for throwing a great New Year's Eve party. Follow this advice to make sure your party goes off without a hitch.  
Don't run out of beer 
A cardinal sin at any party but doubly so at a New Year's Eve party. You can't have your friends and family standing around waiting for midnight with no drinks in their hands. If the worst happens and you run out of booze you could always run to the shops but who wants to find somewhere open and selling beers at 11:15pm on New Year's Eve. not us. 
That's why we think it's wise to over-stock the booze and you can save yourself a trip to the supermarket altogether. Freedom's online beer store can supply you with all the alcohol you need and deliver it directly to your door.  
Nibbles are party fuel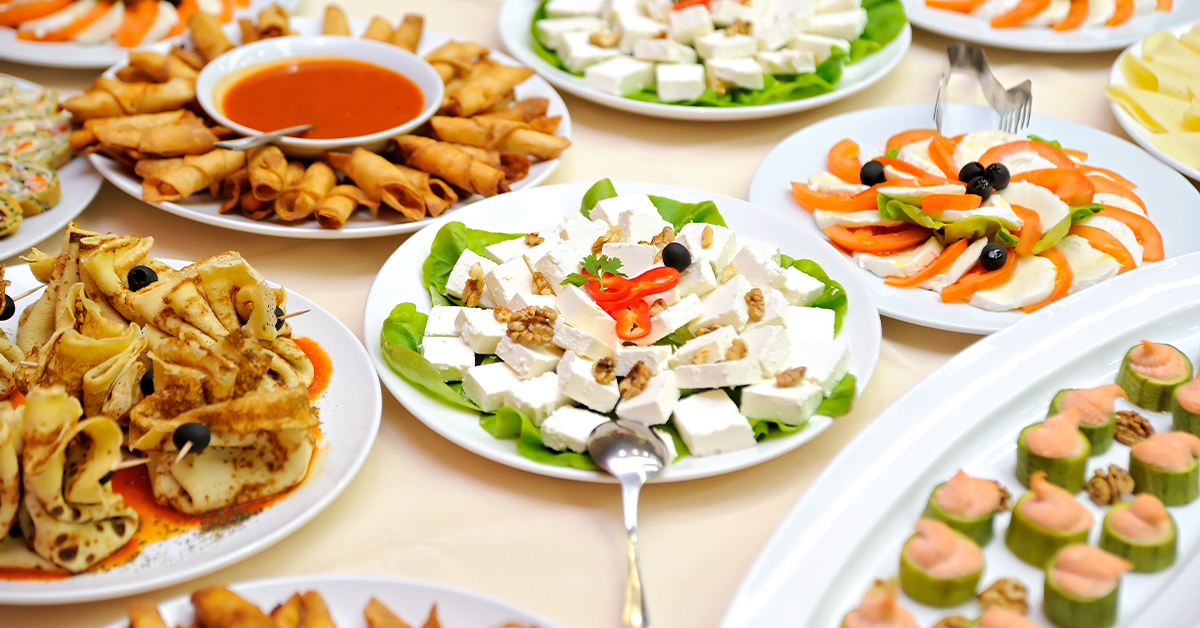 New Year's Eve parties can be long affairs. They can start as early as 6pm and go on right through until 6 in the morning. You'll be having so much fun dancing and chatting with your friends you'll hardly notice the time but there will be points in the evening you'll need an energy boost in the form of some food. 
Nibbles and party snacks are the fuel (along with great organic beer) you need to keep your party pumping right through until 6 in the morning. So making sure you're stocked up on all the food essentials is a must if you don't want your guests' complaining of rumbly tummies. 
When it comes to New Year's Eve party food we think finger food and buffet is the best. This type of food encourages sharing and conversation and is much more relaxed than a stuffy meal around a dining table. It's a New Year's Eve party after all, you want your friends to relax and have fun. 
It's going to be noisy, make sure the neighbours know 
Lots of people have a party on New Year's Eve. It's probably the one night of the year you can get away with throwing a big party. But it's still good practice and considerate to tell your neighbours what you're doing, especially if you live in a flat.
A simple knock on the door and a heads up will suffice, you could even invite them around. If there are any issues in regards to your party you can resolve them there and then without having upset neighbours knocking on your door at 11:30pm on New Year's Eve.
If you need an excuse to go round to the neighbours and say hi why not bring them a crate of Freedom pilsner? If you're worried they might not be cool with you throwing a party, some nice bottles of organic beer will probably win them around.    
Who's doing the music?
Music is the lubricant that keeps the party engine turning. If there's no music there's no atmosphere. If there's no atmosphere there's no party and everyones going home looking glum. 
A killer New Year's Eve playlist can take your party from good to great so make sure you have one ready on iTunes or Spotify to make sure your speakers are pumping out nothing but wall to wall bangers. 
On that note check you've got Spotify premium. The last thing you want is adverts in the middle of songs! Nightmare. 
Do you have any friends who are DJs? Do you dabble in DJ'ing yourself? If either of these are true, consider getting a DJ to play at your New Year's Eve party. A DJ can add that extra bit of spice that'll make your party brilliant. If a friend is willing to help out you probably won't need to pay them, and if you do we're sure a crate of craft pale ale will suffice.   
Make sure you've got batteries for your clock!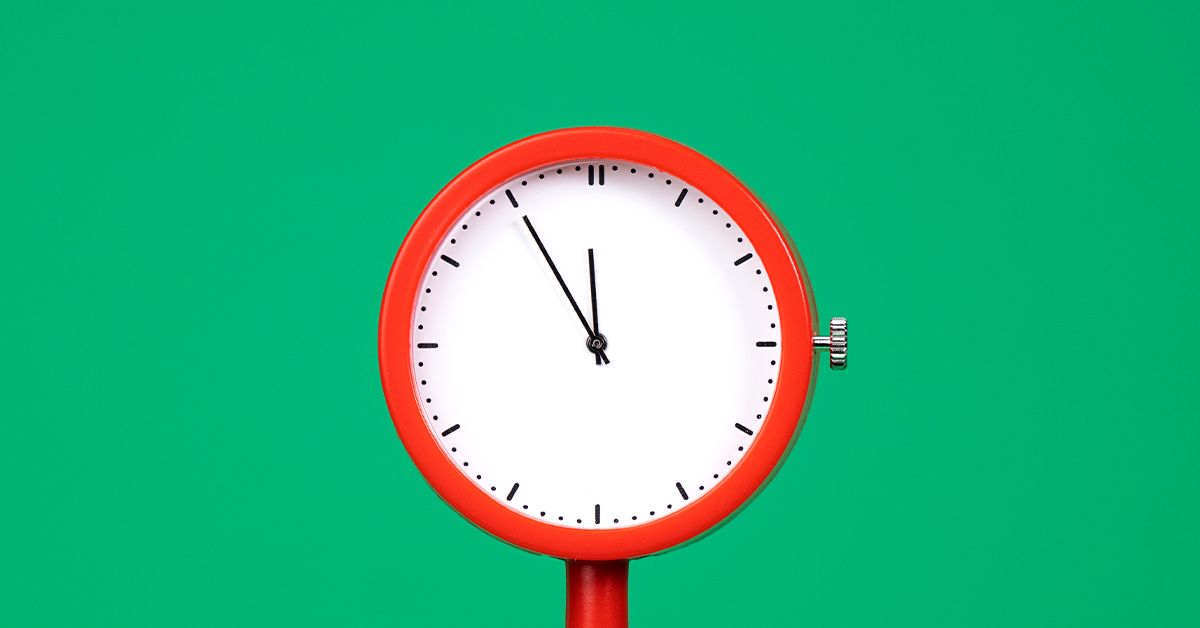 Batteries for the clock? What are you on about? It's not the 90s, everyone can check the time on their phones. Yes yes, we know, this might seem like an odd tip but stick with us. 
An old school, wall mounted clock is a great focal point for your New Year's Eve party. Everyone can refer to it when they need to know the time and it makes your countdown to midnight a lot funner as everyone isn't staring at their phones. 
Making sure you've got a clock and batteries means when the time comes for the countdown everyone can gather round and have a good old chant together before toasting the New Year with their cans of Freedom pilsner.
What are your New Year's Eve party plans?
Are you having a quiet one or sending out the New Year in style? Whatever your plans are, we hope you have fun and spend the day with friends and people you love. If you need some refreshments for the evening you get 100% vegan craft beers from our shop delivered directly to your door.